Welcome to R/1J!
View our class newsletter.
Spring 1 Summer 2
Teachers
Class Teachers - Mrs. Jackson (mornings) and Miss. Eaton (afternoons)
Class Teaching Assistants - Miss. Ahmed and Mrs. Khan
Click on the images to take you to the part of the page you would like to view.
School starts promptly at 8.55am and finishes at 3.30 p.m. Your child's regular and prompt attendance at school is crucial to his/her success. Please encourage them to line up in the playground so they are ready to be collected by an adult.
As soon as the children enter the classroom in the morning, children immediately start their learning. This is when we will do Handwriting, Finger Gym, Dough Disco and Next Steps.
PE is on Mondays and Fridays. Please make sure your child has a full PE kit in school for these lessons.
At the start of the year, Year 1 decided on what makes a happy, safe and positive classroom.
We decided to always –
put our hand up when we want to speak

use good manners with other children and adults

look after each other and our school property

listen carefully and follow instructions

play nicely with each other and share things

try our best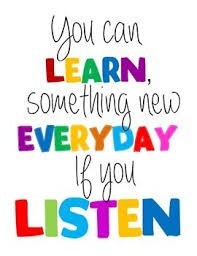 We encourage the children to always follow these rules in a variety of ways.
Stickers

Super helpers – every morning we choose 2 'super helpers' who help the adults spot good behaviour and learning. They can then help give out stickers and certificates.

Jar of pasta – to encourage the whole class to work together and build team spirit, a handful of pasta will be put into a jar if they all complete an activity well. When the jar is full, the whole class receive a treat.
How you can help at home.
Reading – Home reading books will be changed every Monday, Wednesday and Friday. Please read with your child as much as possible and comment in their reading logs. Use the reading prompt questions (sent home with the welcome back to school newsletter in September) to check your child understands what they are reading. Encourage them to use their Phonic knowledge to chop and blend words.
Writing – Your child can help you write the shopping lists/write birthday cards/write letters to family etc. Encourage your child to make words using magnetic letters on the fridge or create their own story book.
Maths – practise counting forwards and backwards starting from different numbers as well as counting in 2's, 10's and 5's. Use quick fire questions to develop their number sense such as 1 more/less, doubles and halves up to 10 and number bonds (pairs of numbers) to 10. Use practical and real life examples (eg. Setting the table, cooking, baking, shopping) to support simple addition and subtraction skills.
Phonics - Your child will participate in a Phonics session every day. They will be grouped based on their knowledge and understanding to ensure they are accessing the correct phase. Your child has taken a Phonics sound mat home for them to practise recognising, saying and writing these sounds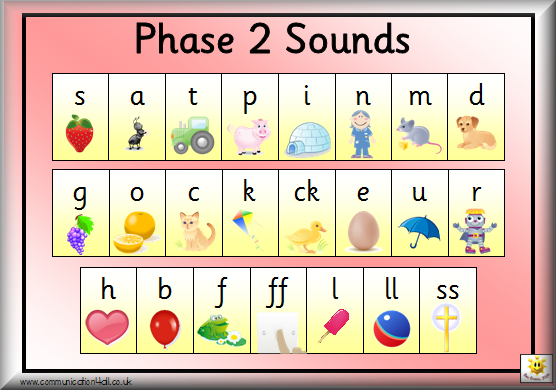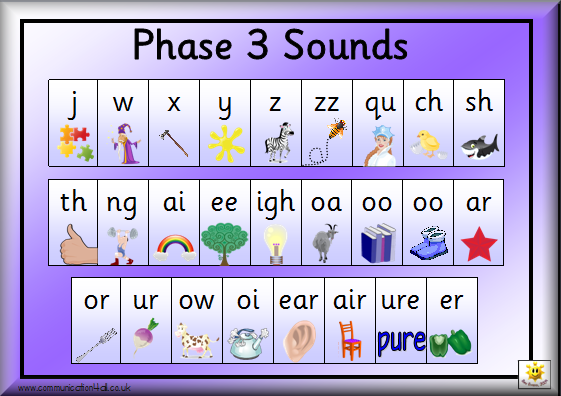 Useful websites to use on computers and tablets –
Phonics Play

BBC Bitesize KS1

ICT Games
Homework
Homework and activities you can practise at home will be on the weekly newsletters sent home every Thursday. Please ensure your child completes their homework over the weekend ready to hand back in on Monday morning.
Big Write
Year 1 children will participate in a Big Write session every Friday morning. This is independent writing and is a chance for them to show off what super star writers they are! The theme of Big Write will be on the Thursday weekly newsletters to encourage your child to discuss ideas at home before they independently write about it.
Click here to see a curriculum overview of the year for class R/1J.
This year we are covering a selection of Topics. These are –
Family Album

Penguins, Possums and Pigs

Fire Fire

The Great Outdoors

Growth and Green Fingers

Robots
Thank you for your support and we look forward to an exciting and enjoyable year together.
Mrs. Jackson and Miss. Eaton