Welcome to Class 3H!
Autumn 1 Autumn 2 Spring 1 Spring 2 Summer 1
Welcome to Class 3H! Year 3 is a big step for the children as they move from Key Stage 1 to Key Stage 2 and this year the children are encouraged to gain independence by organising themselves and taking responsibility for their own learning.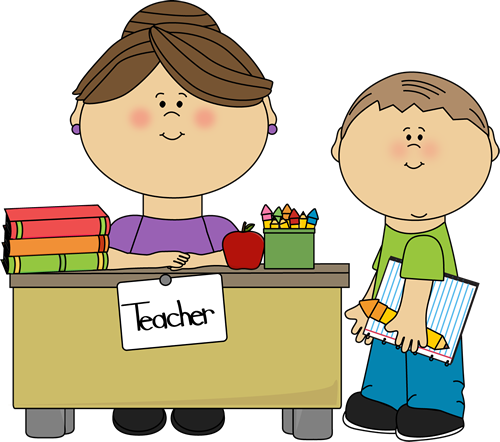 Teachers:
Class Teachers - Mrs Harvey
Teaching Assistants - Mrs. Saunders (currently Mrs Strutz)
PPA cover - Mrs. Maher (Wednesday and Thursday afternoons)
Click on the images below to take you the part of the page you want to view.
Curriculum Overview
Useful Websites
Click here to see what the children in 3H will be learning about this year and to learn more about our learning this term take a look at our newsletter at the top of the page.
This will be sent home on a regular basis through Google Classroom and is intended to consolidate learning that has happened in the classroom.
The various activities include Spellings and Mental Maths. Spellings will be tested on a Friday.
You can also help your child by listening to them read for 15 minutes, 3 times a week which will not only not only expand your child's vocabulary and 'ideas bank' for story writing, but also help them with their spelling! Reading books will be changed regularly.
Your child will also need your help learning their multiplication tables in preparation for the Times Table Challenge in class on a Friday afternoon. Useful strategies include: chanting in order, writing them out in 2 minutes, responding quickly to questions out of order. The Times Table Rockstars website can be used to consolidate this.
PE is on Monday and Wednesday afternoons and the children need to come to school wearing their kit. Please ensure that this is appropriate for the weather.
Due to COVID disruptions, Year 4 will be attending the Swimming sessions this year.
English
https://www.storiestogrowby.org/stories-for-kids/
https://www.speakaboos.com/stories/folk-tales
http://www.aaronshep.com/stories/folk.html
http://www.shortkidstories.com/story_category/folk-tale/
Maths
https://www.topmarks.co.uk/maths-games/5-7-years/counting
http://www.bbc.co.uk/schools/websites/4_11/site/numeracy.shtml
https://www.topmarks.co.uk/maths-games/hit-the-button
http://www.crickweb.co.uk/ks2numeracy.html
Science
https://easyscienceforkids.com/all-about-light-and-dark/
https://www.bbc.com/bitesize/topics/zbssgk7
http://www.bbc.co.uk/bitesize/ks2/science/physical_processes/light_dark/read/1/
I hope your child quickly settles into life in the juniors! Should you have any questions or concerns, please feel free to come and have a chat after school, email or make an appointment at the office.
Thanks for visiting our web page!!
Mrs. Harvey and Mrs Saunders