Young Leaders
We have an active school leadership team who listen to the thoughts and ideas of our children and feed them back to school leaders. This helps us to see things from the child's point of view, giving children a voice and enabling us to make their experience of school even better!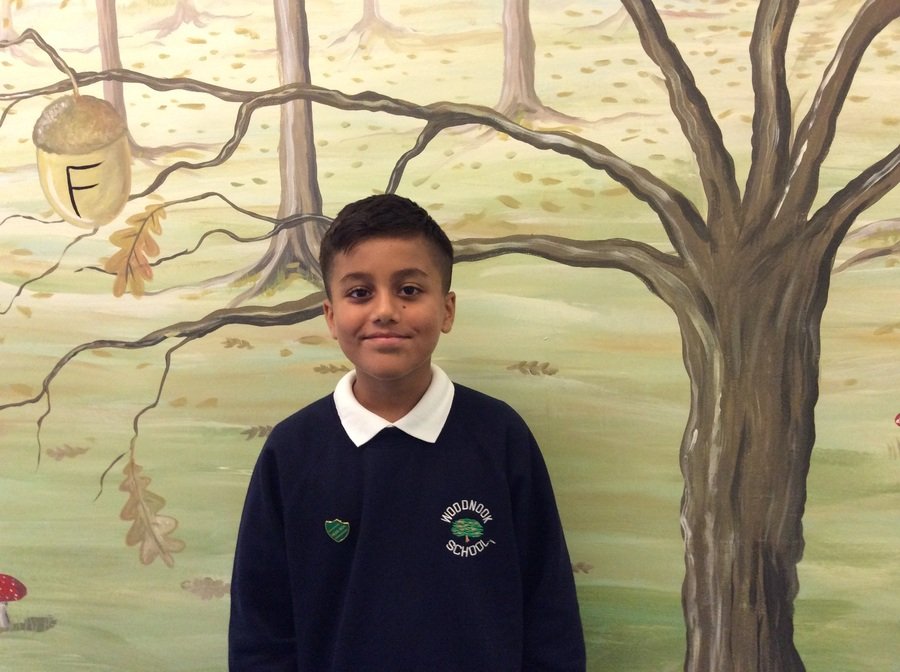 My name is Adyan and I am the Head Boy at Woodnook Primary School. When I found out that I had been chosen to be Head Boy I felt so proud and excited ! I feel that in my role I can help make our school a better place for the pupils. I always try to demonstrate the school values and think I am a good role model for the rest of the pupils. In my spare time I enjoy playing football and badminton.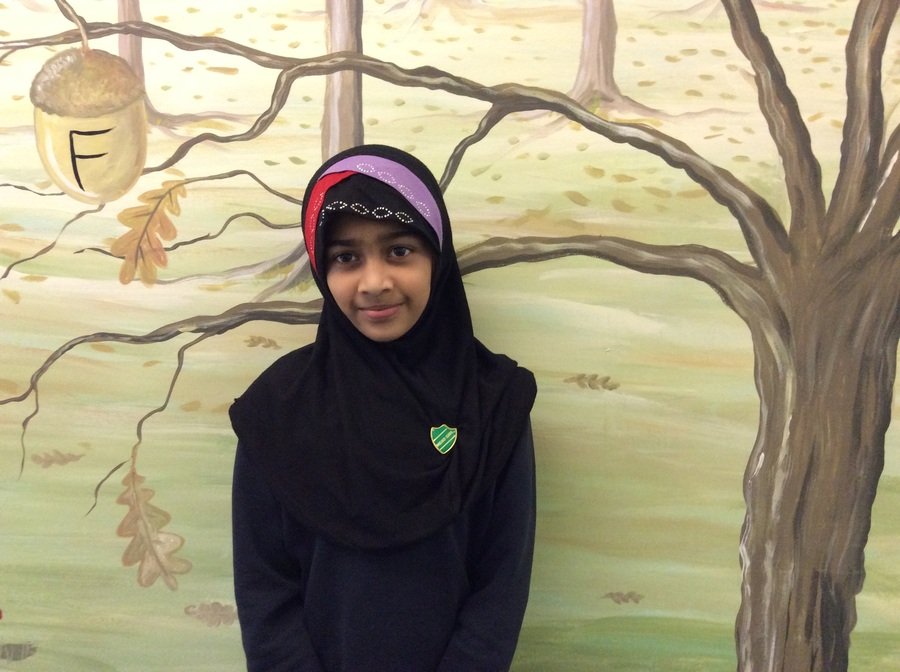 My name is Shamima and I am honoured to be the Head Girl at Woodnook Primary. I think I will be a great Head Girl as I am kind and respectful. I am looking forward to listening to other children's ideas to help to make Woodnook even better than it is! I love to read and I am excited about using the new library at Woodnook.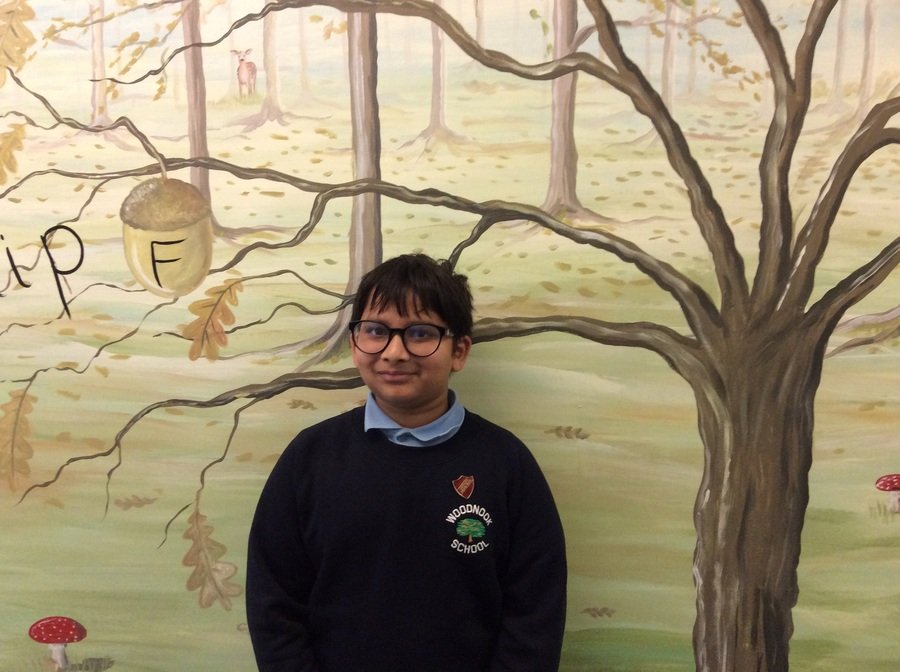 My name is Adam and I am proud to be the Deputy Head Boy. This is a role I have always wanted to do and I feel that I can inspire others and help the children in our school. In my spare time I enjoy playing football and tennis.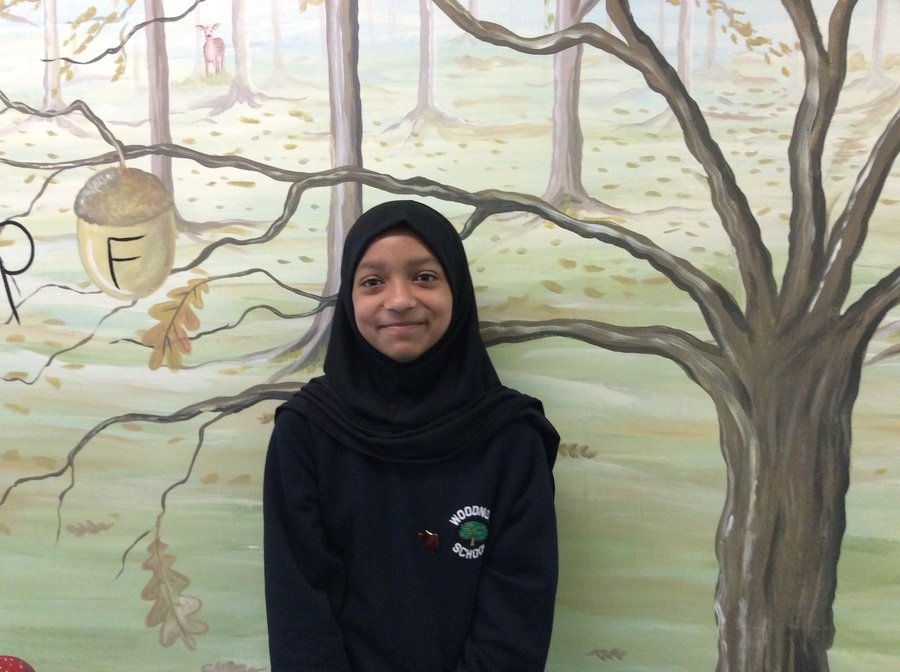 My name is Rumaysah and I feel so proud to be the Deputy Head Girl at Woodnook. I think I am the right person for the job as I am dependable and have lots of ideas to make our school even better. I am a kind and caring person and will look out for others. I am a keen artist and enjoy drawing and reading in my spare time.
School Council
Congratulations to some of our new School Council representatives! We look forward to hearing your views!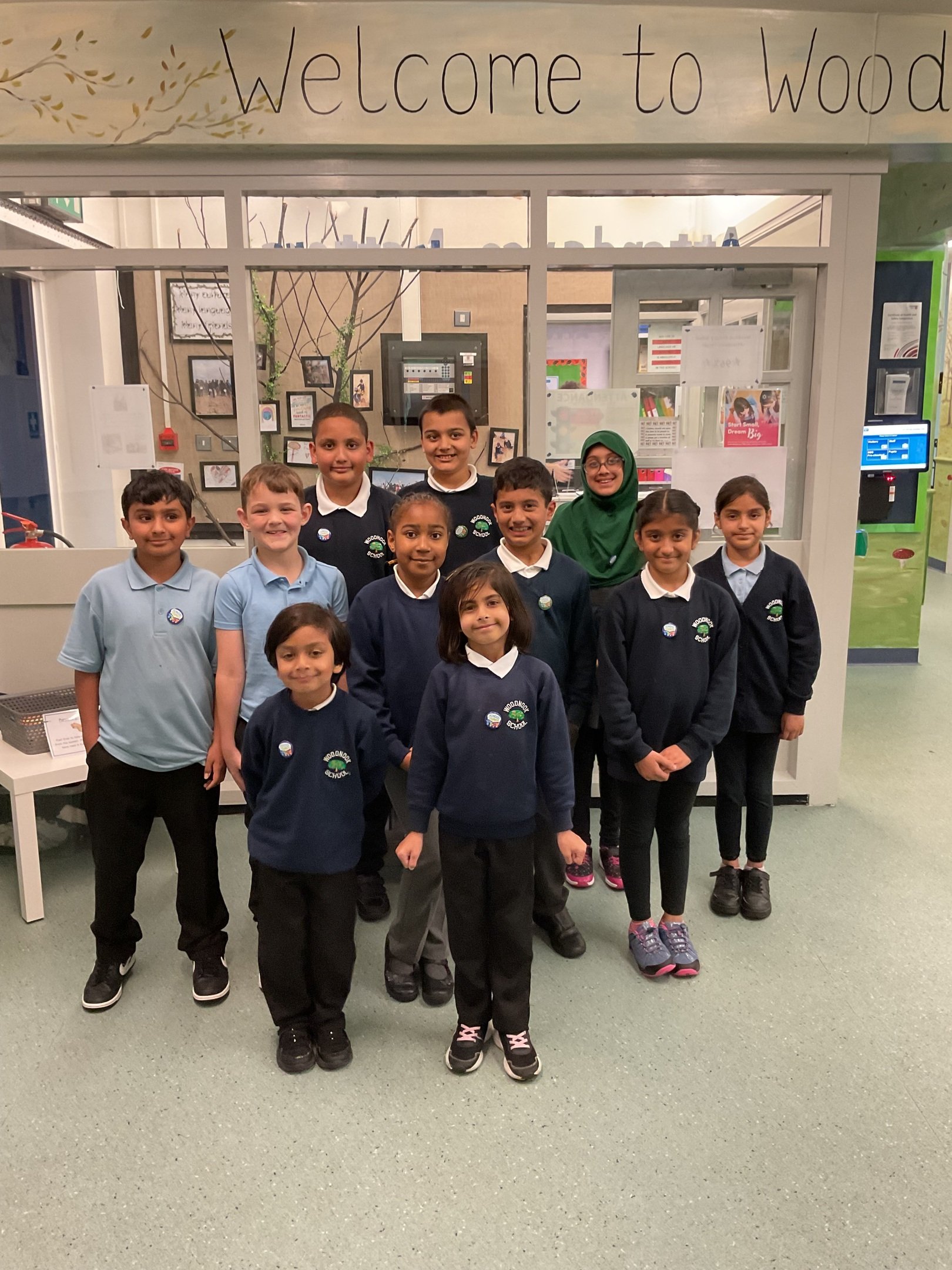 From Little Acorns to Oak Trees....
Our pupils in Year 6 have also taken on new roles as buddies to children in Reception. We have named this project" Little Acorns to Oak Trees". The children are already starting to develop positive and nurturing relationships.
Oak Trees and Acorns Visit to the War Memorial
On Tuesday 14th November, the Year Six Oak Trees and EYFS Little Acorns went to visit the war memorial at Oak Hill Park to see the offerings of remembrance left after the Remembrance Day service. They looked carefully and respectfully at the names and saw some of the crosses that people had left.