Headteachers Welcome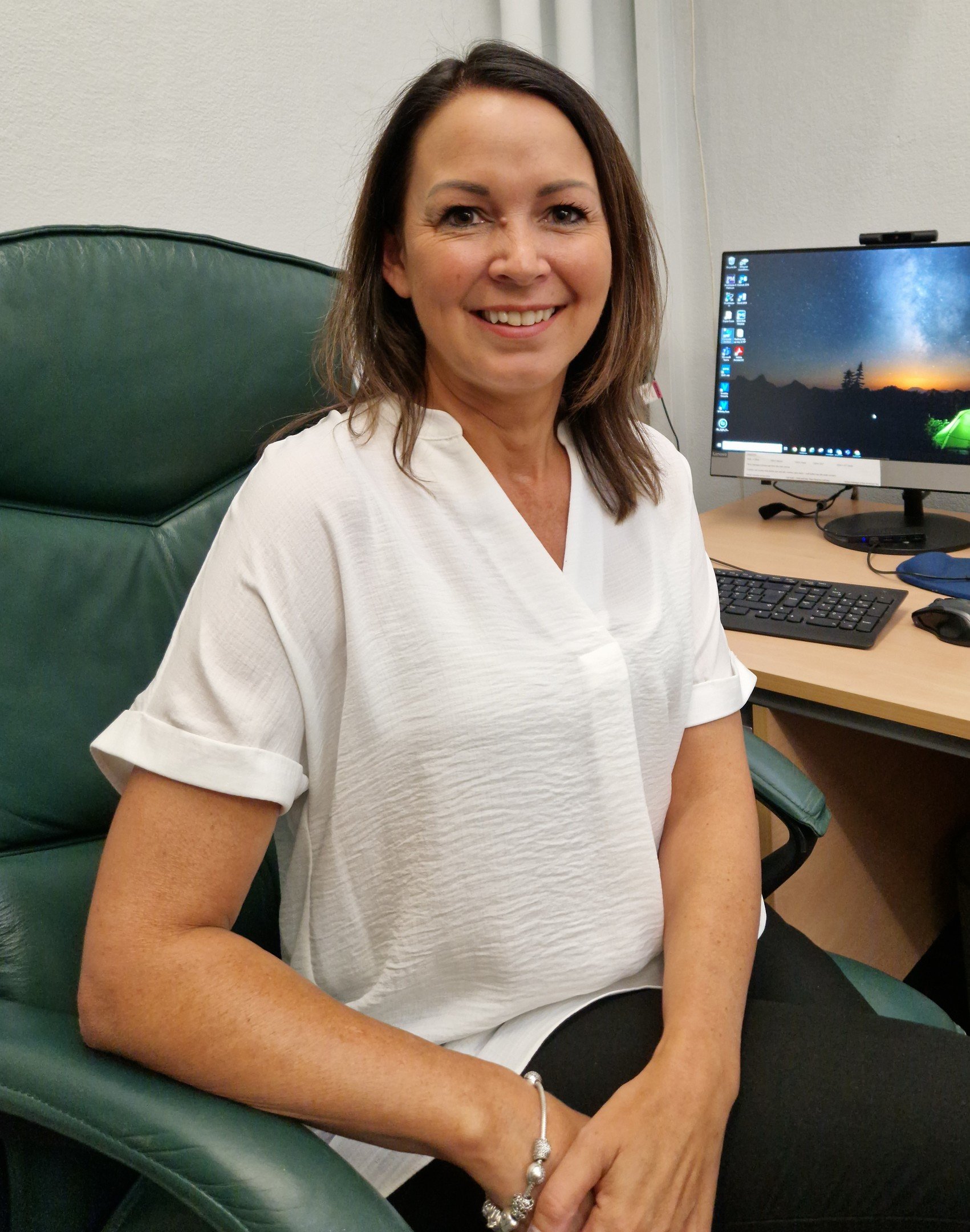 I would like to welcome you to Woodnook Primary School. I feel very fortunate to lead such a wonderful school and I am excited for our journey ahead together.
We are a caring, happy and friendly school with a family atmosphere. We are a team of dedicated staff who are committed to providing each of the pupils with the best possible start to their school life, in order to achieve their true potential.
We believe that we all have the right to be happy, to be safe and to learn, and that we all have the responsibility to make this happen. At Woodnook Primary School we are proud of our children, all the amazing things they can do, and the kind-hearted and friendly children that they are.
We hope by reading our website you will recognise how special and wonderful Woodnook Primary School is. We urge you to come and see for yourself.
We look forward to meeting you and welcoming you as part of our family.
Mrs Catherine MacMahon