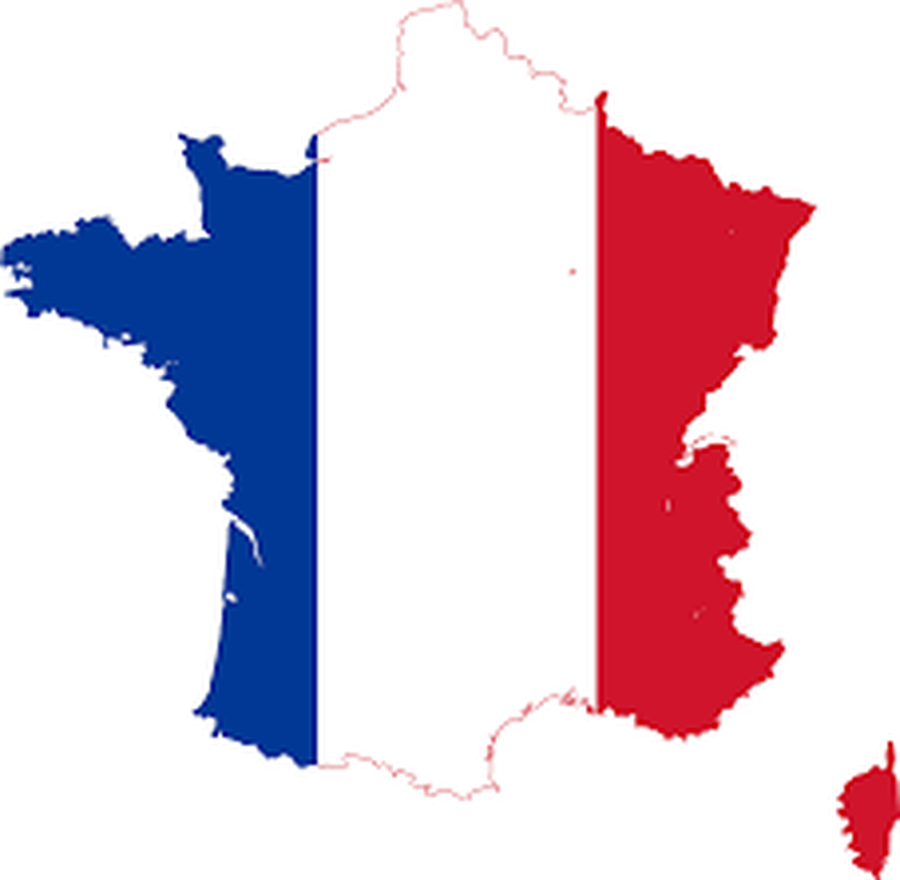 Modern Foreign Languages
Our chosen Modern Foreign Language is French. We have chosen this because it reflects the language taught at local High Schools which most of our pupils transition to. It also has clear links with our curriculum particularly in History and Geography.
MFL at Woodnook
As part of a multi-cultural community, awareness of different languages is an integral part of every day life. We believe that learning another language provides an opening to other cultures. We aim to provide a high quality language curriculum which fosters pupils' curiosity and deepens their understanding of the wider world. At Woodnook, our chosen modern foreign language is French. Our curriculum enables pupils to express their ideas and thoughts in French and to understand and respond to spoken French through speech and writing. Through French lessons, pupils will develop an awareness of France and the French culture which in turn develops respect and promotes cultural capital.
EYFS and Key Stage 1
Children in EYFS and KS1 are encouraged to use basic greetings from a range of languages during the register. Staff promote awareness of other languages at appropriate times through other subjects.
Key Stage 2
All children in KS2 have a French lesson for 30 -45 minutes per week. They learn through games, songs and conversations which lead to children being able to speak, read and write in clear sentences. This enables children in upper KS2 to be able to write in cohesive paragraphs. All children have a French vocabulary book which moves through school with them to enable their language acquisition to build up over time.
We aim to prepare all pupils for the next stage in their education by working towards the targets listed below.
By the end of Key Stage 2:
listen attentively to spoken French and show understanding by joining in and responding
explore the patterns and sounds of French language through songs and rhymes and link the spelling, sound and meaning of words
engage in conversations; ask and answer questions; express opinions and respond to those of others; seek clarification and help
speak in sentences, using familiar vocabulary, phrases and basic language structures
develop accurate pronunciation and intonation so that others understand when they are reading aloud or using familiar words and phrases
present ideas and information orally to a range of audiences
read carefully and show understanding of words, phrases and simple writing
appreciate stories, songs, poems and rhymes in French
broaden their vocabulary and develop their ability to understand new words that are introduced into familiar written material, including through using a dictionary
write phrases from memory, and adapt these to create new sentences, to express ideas clearly
describe people, places, things and actions orally and in writing
understand basic grammar appropriate to French, including: feminine, masculine and neuter forms and the conjugation of high-frequency verbs; key features and patterns of the language; how to apply these, for instance, to build sentences; and how these differ from or are similar to English.
Pupils with SEND
Pupils with additional needs will be supported to access lessons. If they are working well below age related expectations in core subject areas, they will work mainly on oracy, using songs, rhymes and simple games. Pupils working closer to age related expectations will have different scaffolds of support and/or access to altered resources.
Pupils with significant EAL needs
Pupils who are new to country will be encouraged to learn English only for the first two terms. After this time, they will begin to participate in MFL lessons with support and differentiation as appropriate. Those arriving from European countries may be able to access lessons sooner providing they have a basic level of English acquisition in place.