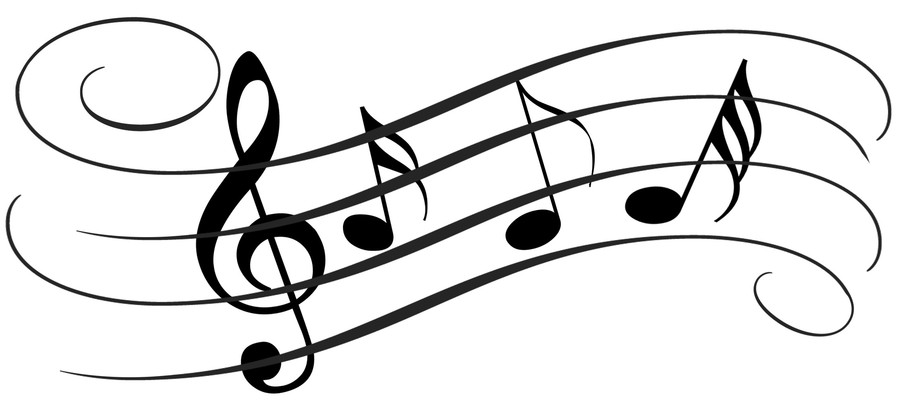 Music
At Woodnook we use Charanga to support our music teaching, this is an online music scheme provided by Lancashire Music Services with lots of visual aids and interactive resources to support your children's learning about music. Our children love using the glockenspiels, percussion trolleys and recorders to take part practically in classroom music lessons. Take a look at our music curriculum overview above to find out what units your child will be covering in music this year.
The children are encouraged to participate in music throughout the school with weekly singing assemblies and this year we are having a singing competition that will involve every class in school.
To support our music teaching and provide engaging opportunities for our pupils, we often invite guests into our school. Recently we have had visits from Travelling with Tuba, Samba Drumming and Junk Percussion workshops.
Choir takes places on a weekly basis. They perform a variety of songs from well-known pop songs to songs from musicals. They have sung in assemblies and performed for parents.
Both KS1 and KS2 have a Christmas production involving songs to learn and perform. And this year, we are fortunate enough to be able to offer children Keyboard lessons. This is a fantastic opportunity and hope that it will lead to children taking up individual music lessons for that instrument outside of school.
In KS1 the children will be taught to:
use their voices expressively and creatively by singing songs and speaking chants and rhymes
play tuned and untuned instruments musically
listen with concentration and understanding to a range of high-quality live and recorded music
experiment with, create, select and combine sounds using the interrelated dimensions of music
In KS2 the children will be taught to:
play and perform in solo and ensemble contexts, using their voices and playing musical instruments with increasing accuracy, fluency, control and expression
improvise and compose music for a range of purposes using the interrelated dimensions of music
listen with attention to detail and recall sounds with increasing aural memory
use and understand staff and other musical notations
appreciate and understand a wide range of high-quality live and recorded music drawn from different traditions and from great composers and musicians
develop an understanding of the history of music.
For a copy the school overview and music policy see below
Music Curriculum Overview Woodnook Primary School