The school offers a variety of sport based clubs that run at different times throughout the year. Below is a list of clubs that are currently available for the Spring term.
Lunchtime Sports and Activities
Lunchtime sports clubs
Throughout the week during lunch times, Zachary provides both Key Stage 1 and 2 an opportunity to play different sports and the chance to gain the experience of learning a lot of games which include connect four, twister, learning how to use a yo-yo, bowling, juggling etc.
This also encourages team work and teaches children to look after the equipment.
These clubs run on:
Monday- Key Stage 1

Tuesday- Key Stage 2

Wednesday- Key Stage 1

Friday- Key Stage 2
Drama Club
The school drama club at lunchtimes to encourage pupils to interact and to develop confidence.
Library Club
The school library is open at lunchtimes to return and change books and activities such as listening a story and colouring are available to the children.
The library is used in a rota system so the children know which day they can attend.
After School Clubs
The school offers a range of activities after school which begin at 3:30pm and finish at 4:30pm.
Sport Clubs
The sports clubs are run by Zachary who works for Pro Sport Coaching. They are:
Monday- Upper Key Stage 2 girls and boys multi-sports

Wednesday - Lower Key Stage 2 girls and boys multi-sports

Thursday - Key Stage 2 girls and boys Dodgeball
Sewing Club- Key Stage 2
Tuesday
Mrs Wilkinson is running this club during Spring term.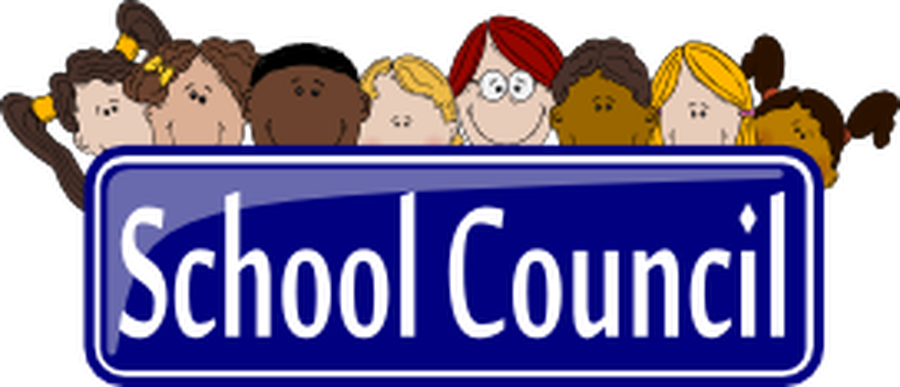 The children that are members of the school council attend regular meetings. They report their notes back to their classes and can tell the School Council about things their classes discuss. The School Council benefits the whole school community because it gives a chance for pupils to talk about their feelings on school matters as well as influence decisions that are made within school.