View our class newsletter.
Autumn 1 Autumn 2 Spring 1
Hi and welcome back to 5/6F. I'm really looking forward to an exciting year together. Have a look at the rest of our webpage to see what is in store!
Teachers:
Class Teacher - Mrs. Fisher
Teaching Assistant - Mrs. Ruth
PPA Cover - Mrs. Maher (Tuesday afternoons and Thursday mornings)
Click on the images below to take you the part of the page you want to view.
Curriculum Overview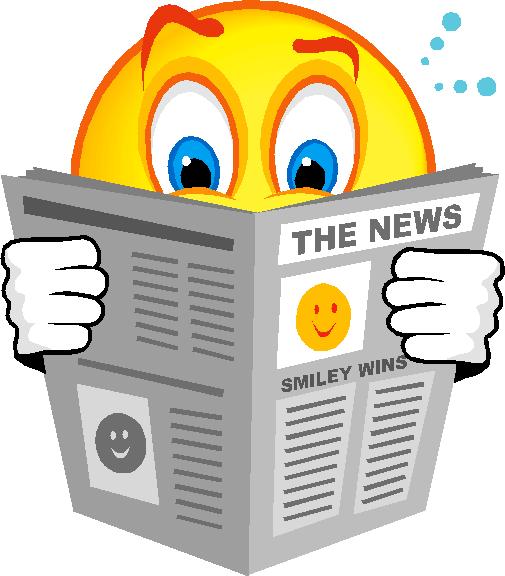 Useful Websites
Click here to see what the children in 5/6F will be learning about this year and to learn more about our learning this term take a look at our newsletter at the top of the page. The half termly newsletter informs you about the learning which will take place each half term. On the newsletter you will find out all about out PE days and topics we are covering. Please encourage you child and ask them questions related to their learning.
All homework will be set on our online learning platform - Google Classroom. An email will be sent out to all parents giving instructions on how to access the site.
Please encourage your child to complete his/her homework. It is vitally important that children continue with their learning wherever possible. Your support will be very much appreciated.
If you have any problems accessing Google Classroom, then please contact school and we will try our very best to help.
Monday – Spellings
Friday – Maths and Reading
Maths homework needs to be returned by the following Thursday.
PLEASE ensure you read with your child as often as possible. Books will be changed twice a week on Monday and Friday.
Times Table Challenges will take place on Thursday mornings. Please help your child learn their multiplication tables. The Times Table Rockstars website can also be used to consolidate their skills.
The children also need to practice their termly KIRF. This term the children are recalling prime numbers to 19. Please use the letter that was emailed to support you with activities.
PE is on Tuesday afternoons and Wednesday mornings, and the children need to come to school wearing their kit. Please ensure that this is appropriate for the weather.
English
http://www.bbc.co.uk/bitesize/ks2/english/reading/
http://www.topmarks.co.uk/english-games/7-11-years/spelling-and-grammar
http://www.bbc.co.uk/bitesize/ks2/english/writing/
Maths
https://uk.ixl.com/math/year-5
http://www.bbc.co.uk/bitesize/ks2/maths/
http://www.bbc.co.uk/bitesize/ks2/maths/data/
Science
http://www.bbc.co.uk/bitesize/ks2/science/living_things/plant_life_cycles/read/1/
http://www.bbc.co.uk/bitesize/ks2/science/living_things/
http://www.topmarks.co.uk/Interactive.aspx?cat=71
Topic
http://www.bbc.co.uk/education/clips/zfp34wx
https://www.youtube.com/watch?v=JEsV5rqbVNQ
http://www.sciencekids.co.nz/sciencefacts/earth/amazonrainforest.html
Thank you for coming to visit our page, we hope you come and have a look again!
Mrs. Fisher, Mrs. Ruth and Mrs Strutz