Welcome to Class 1R's page!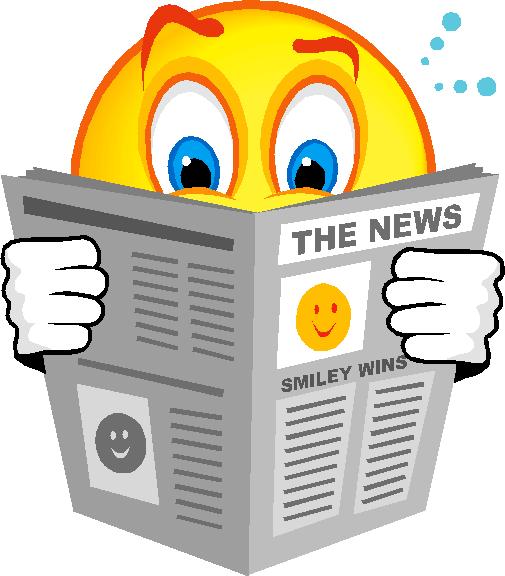 Autumn 1
Teachers
Class Teacher - Miss. Rea
Class Teaching Assistant - Mrs. Nightingale
PPA Cover - Miss. Eaton
Click on the images to take you to the part of the page you would like to view.
School starts promptly at 8.55am and finishes at 3.30 p.m. Your child's regular and prompt attendance at school is crucial to his/her success. Please encourage them to line up in the playground so they are ready to be collected by an adult.
As soon as the children enter the classroom in the morning, children immediately start their learning.
PE is on a Wednesday morning and Friday afternoon. Please make sure your child has a full PE kit in school for these lessons.
1R Homework
PLEASE ensure you read with your child as often as possible. Books will be changed three times a week on Monday, Wednesday and Friday.

Friday – Spelling and Maths
Spelling Tests will take place on a Tuesday afternoon. A list of the year one and two common exception words are provided below but they will also be tested on spelling relevant to their phonic level.

Maths homework needs to be returned by the following Monday.
Times Table Challenges will take place on Monday afternoon. Please help your child learn their multiplication tables – we are starting with tens.
Click here to see a curriculum overview for the year for Class 1R.
The children have a Guided Reading session every morning in which they read with an adult and have activities related to their book and our topic on the other days. This provides an idea of the things we do during Guided Reading.
In Literacy this half term we will be reading Oliver Jeffers stories such as Lost and Found and Up and Down. We will also be looking at non-chronological reports and poems on a theme such as The Sound Collector.
Have a look at these websites at home to improve spellings, grammar and reading.
http://www.topmarks.co.uk/english-games/5-7-years/words-and-spelling
https://www.oxfordowl.co.uk/for-home/reading-site/fun-ideas/age-6-7--2
http://www.bbc.co.uk/schools/websites/4_11/site/literacy.shtml

In Numeracy this term we will be counting with numbers to 100 (in ones, twos, fives and tens) and learning about place value, measures, addition and subtraction by counting on and back and shape.
Please support your child at home by helping them to complete their maths home and learn their ten times table.
The children will be using a range of practical equipment and ipads during lessons to enhance their learning.
Have a look at these websites at home to improve your child's Maths skills.
http://primarygamesarena.com/Years
http://www.topmarks.co.uk/maths-games/5-7-years/counting
http://www.bbc.co.uk/schools/websites/4_11/site/numeracy.shtml
This topic will have a Science focus and will be learning about animals. To find out more about our Topic have a look at our class newsletter.
Thank you for coming to visit our page, we hope you come and have a look again!
Miss Rea and Mrs Nightingale
Class 1R Teacher and Teaching assistant.